I'm glad you're here
If you're looking for a photographer/travel buddy/friend to document this season of life, whether that be for an elopement across the world or in your backyard, you're in the right place. I hope you find images that inspire you, info that helps you, and most importantly: connection that moves you.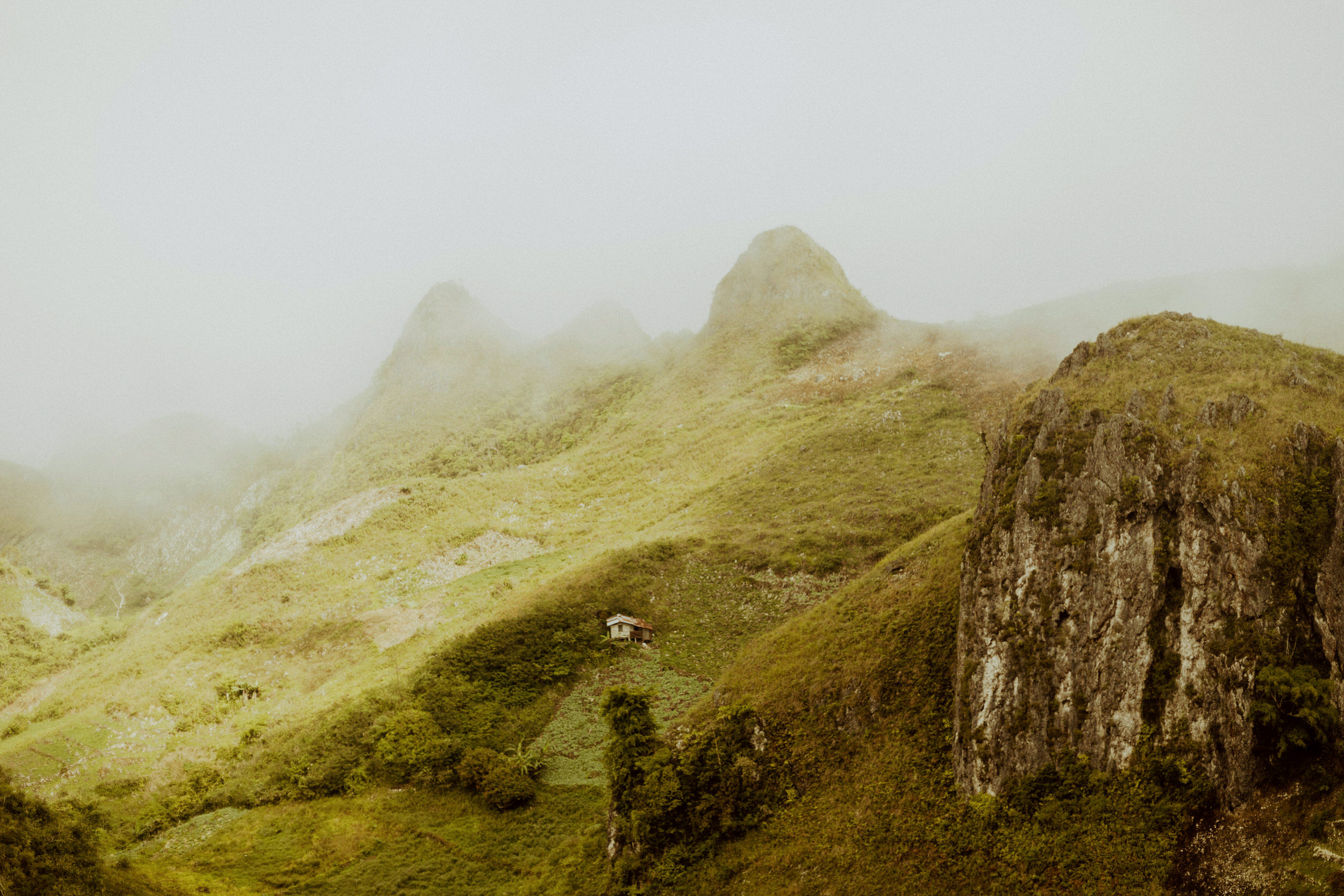 Grand Tetons National Park
My bucket list is a mile long, but here's the condensed version. I offer discounted pricing for these places I'm dying to visit + shoot! If you don't see your location, just reach out and see if it qualifies. :)
Alaska
California—
Big Sur, Death Valley
Africa
Australia
Banff
Bali*
France*
Greece
Iceland*
Israel
Italy
Mexico*
Morocco
New Zealand
Patagonia
Peru
Philippines*
Scotland
Switzerland
Tahiti
Thailand*
Turkey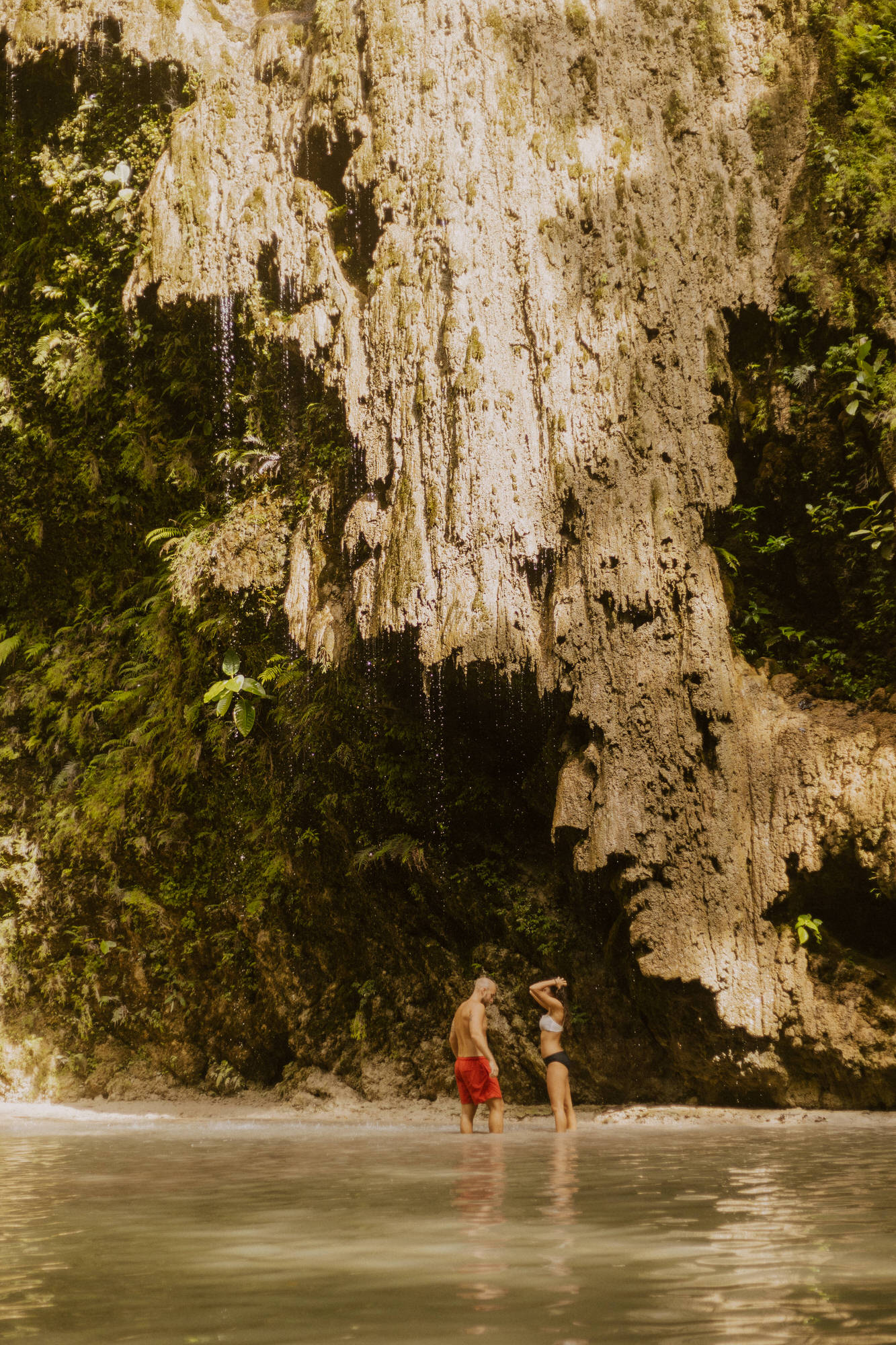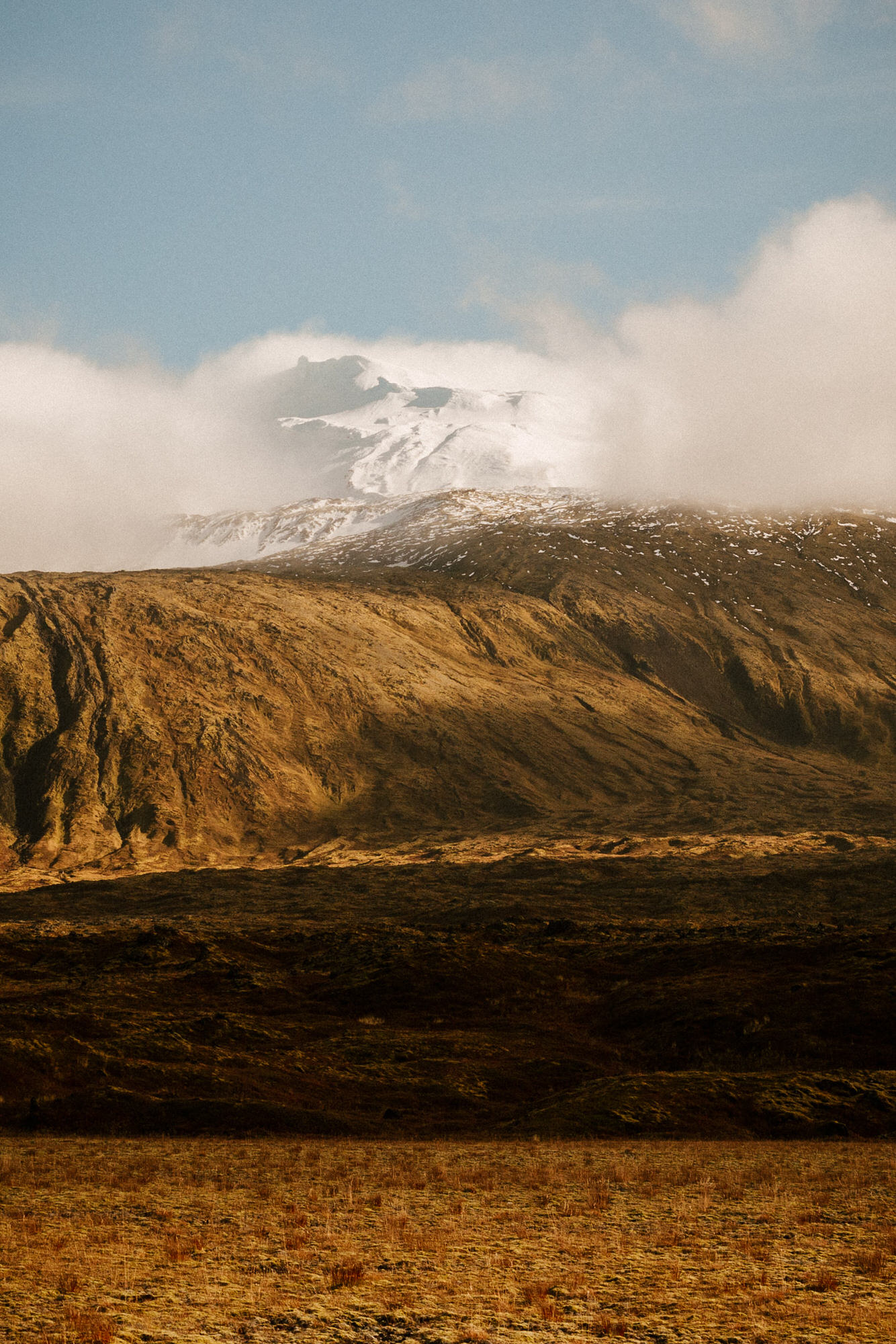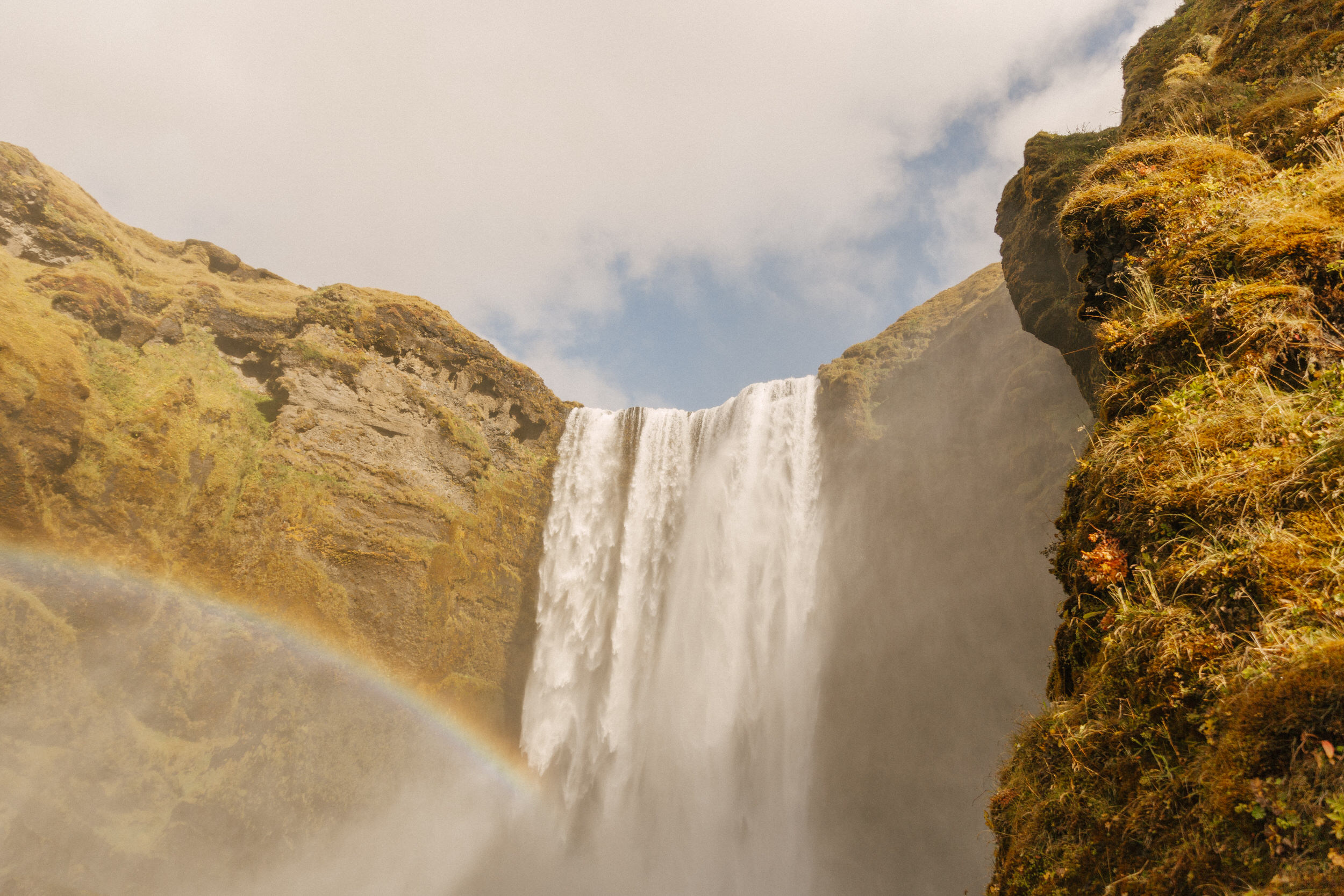 * = I'VE BEEN THERE & WANT TO GO BACK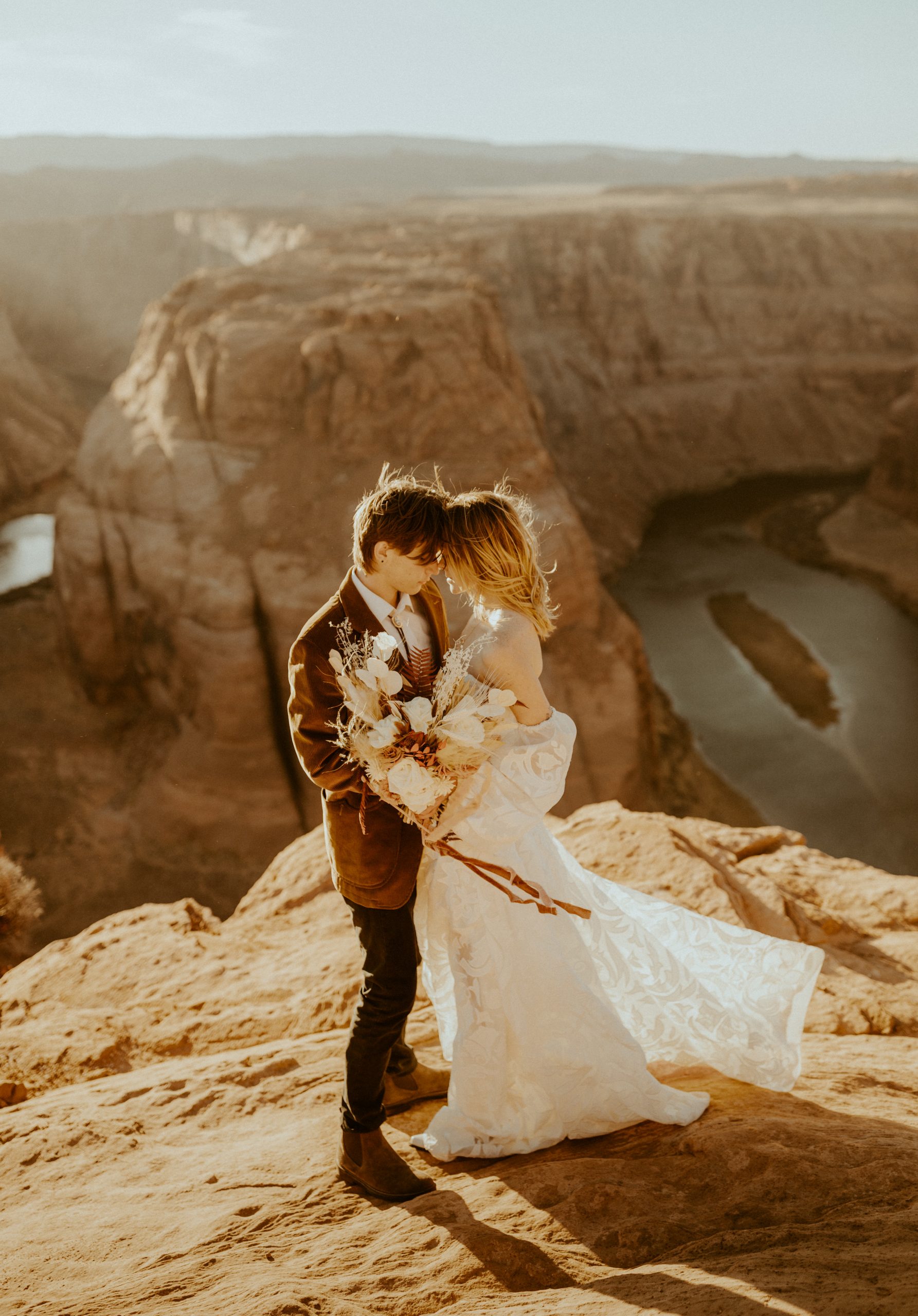 WILL YOU HELP ME PLAN OUR ELOPEMENT / TRAVEL?
Absolutely! We have a ton of experience with traveling and planning travel, and we'd love to help you turn your dreams into reality.
In short, I have travel collections with everything built in! This makes it so much easier for both of us. No adding up a million things, getting a bill you weren't expecting, worrying about booking my travel or flights sky-rocketing! See my FAQ page for a more in-depth answer.
We travel a lot— it's our favorite thing to do together, and it's my biggest source of inspiration. Click to see some of the places we've been that would be perfect for an elopement.
Coming soon!