I'm glad you're here
If you're looking for a photographer/travel buddy/friend to document this season of life, whether that be for an elopement across the world or in your backyard, you're in the right place. I hope you find images that inspire you, info that helps you, and most importantly: connection that moves you.
based on the Gulf Coast of Alabama + Florida— adventuring worldwide to meet couples where their hearts lie.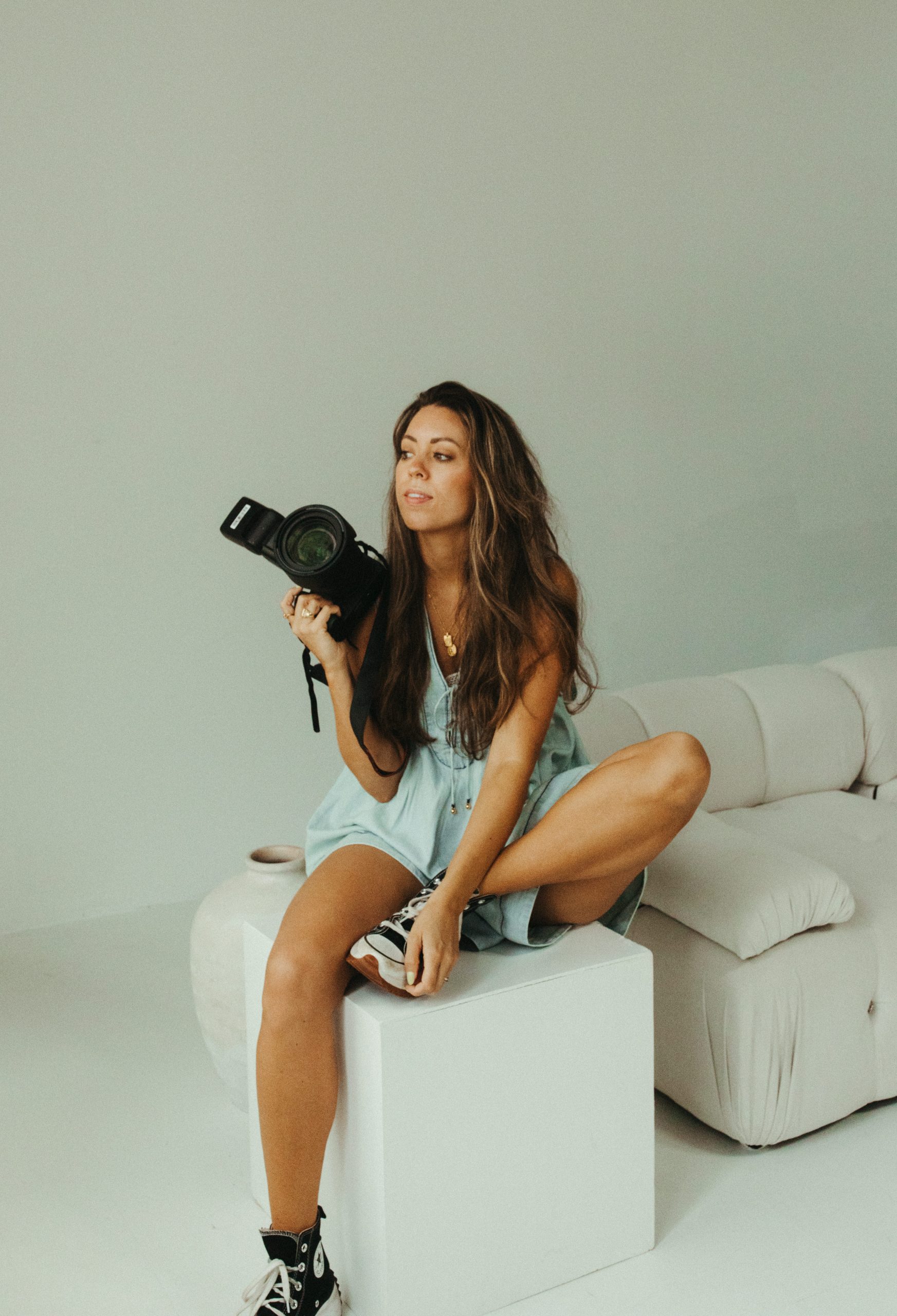 You read the basics right up there, but there's more to me than my job title. And turns out, it's pretty important that we mesh well if we're gonna make some bomb photo magic together (which is why you're here, right?) If that's the case, start here and read more about me (including what I stand for, the fun way I met my husband, my story with the moon, and my background before photography). Then head over and tell me all about you guys!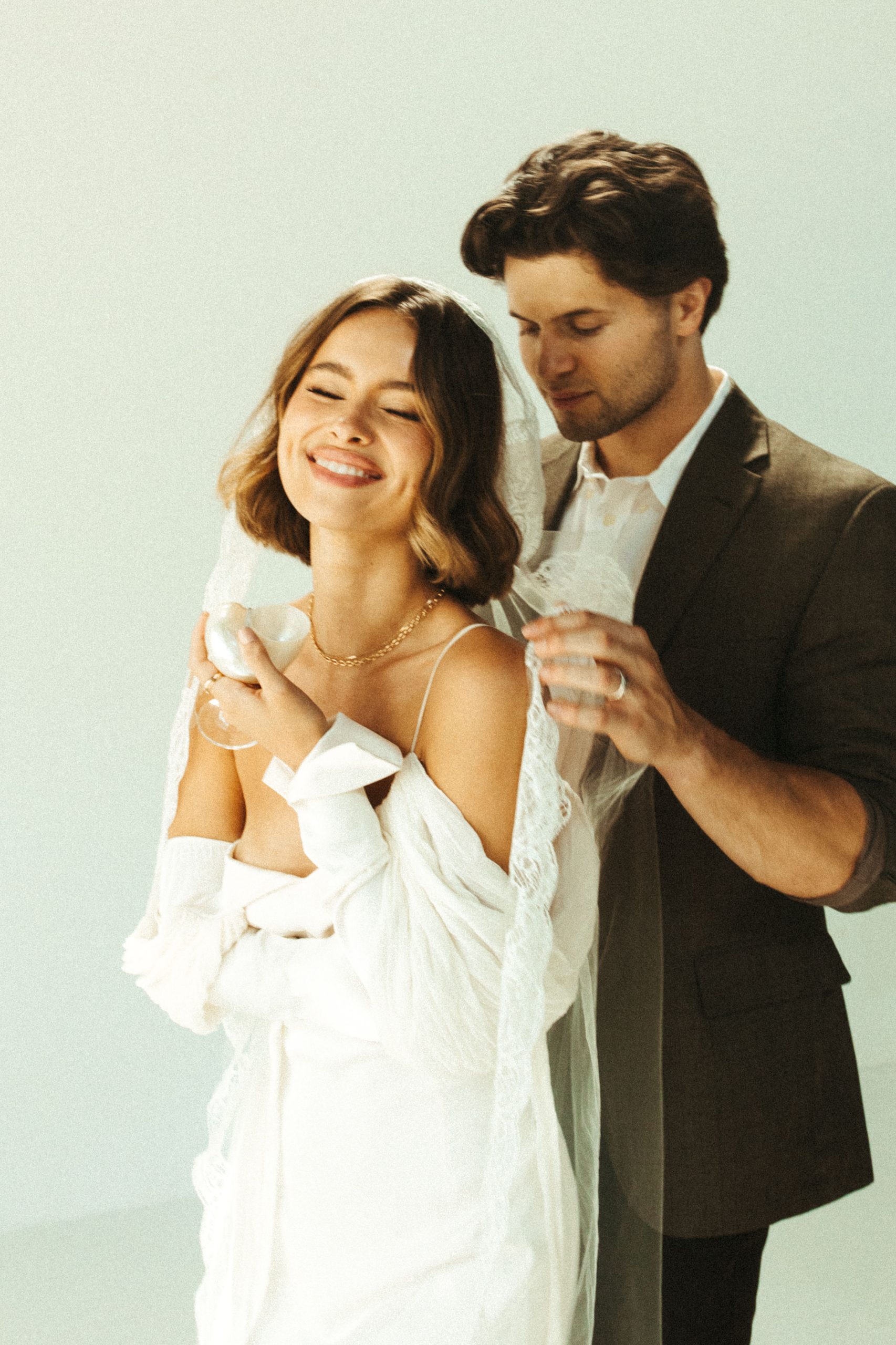 Read all about my photo approach, what to expect, and what it's really like shooting with me!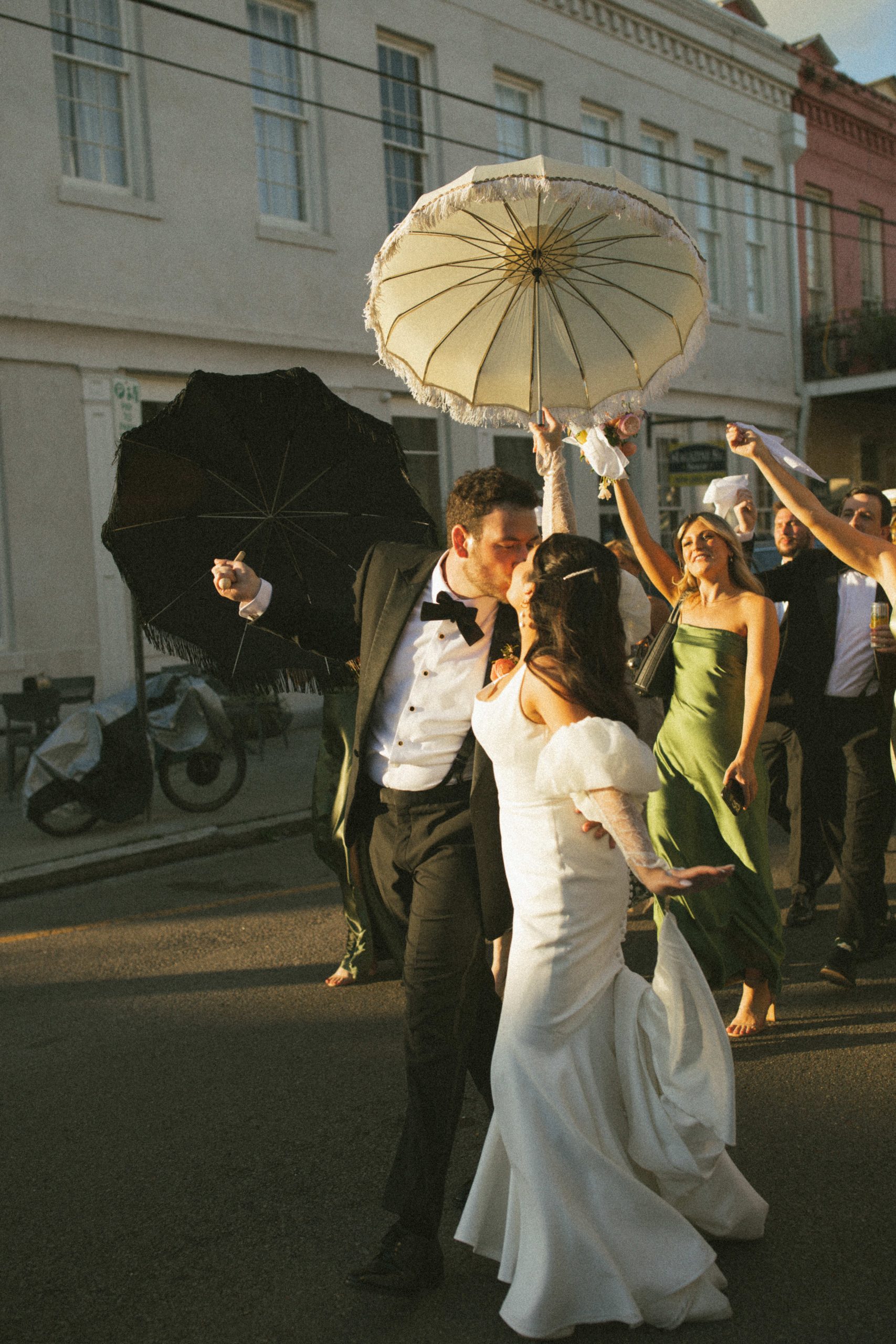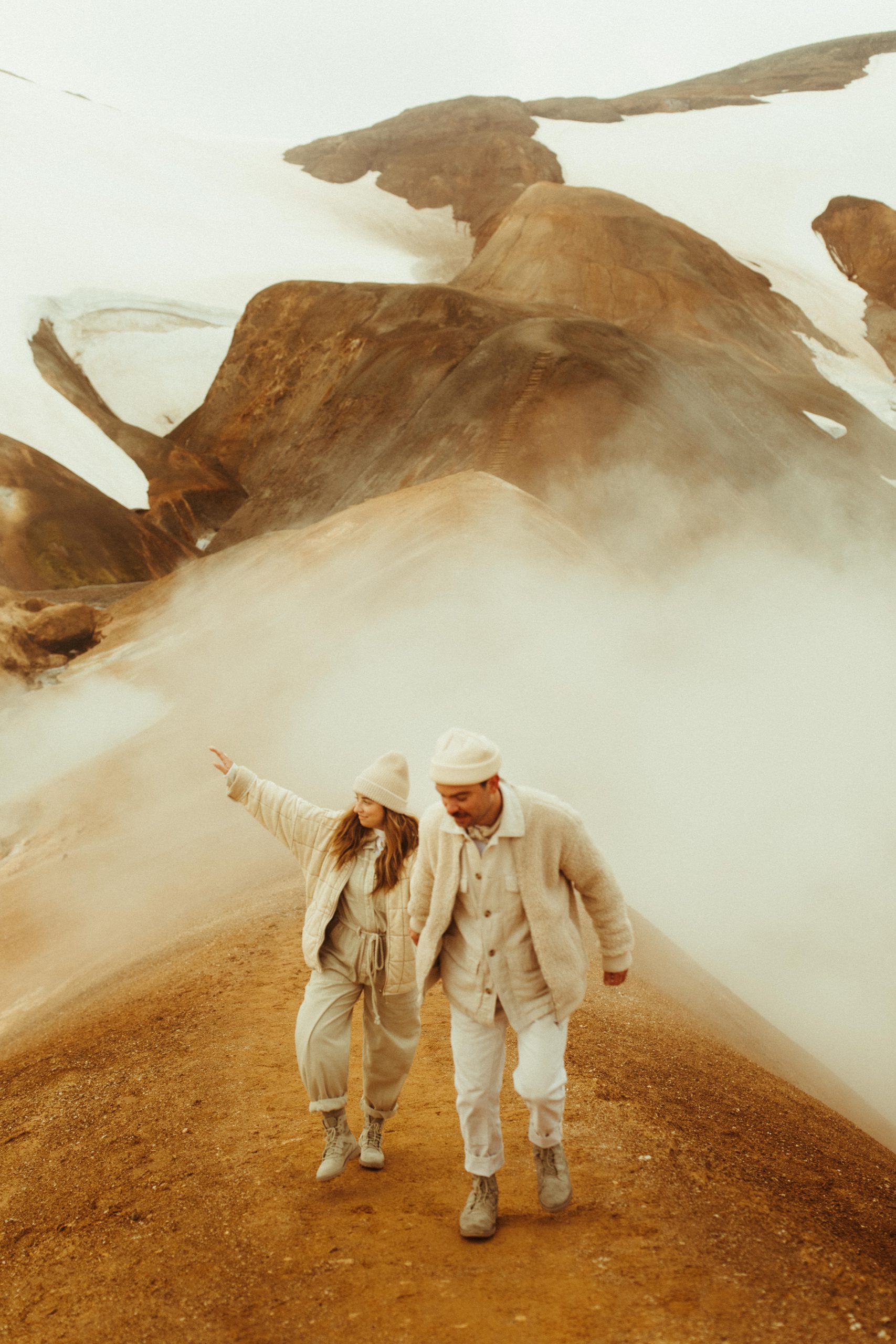 If you're dreaming up an epic elopement, wondering what's up with my Bucket List Discount, looking for my Travel Schedule to meet me on the road, or wanna know how I handle "travel fees", click dis button riiiiiight here—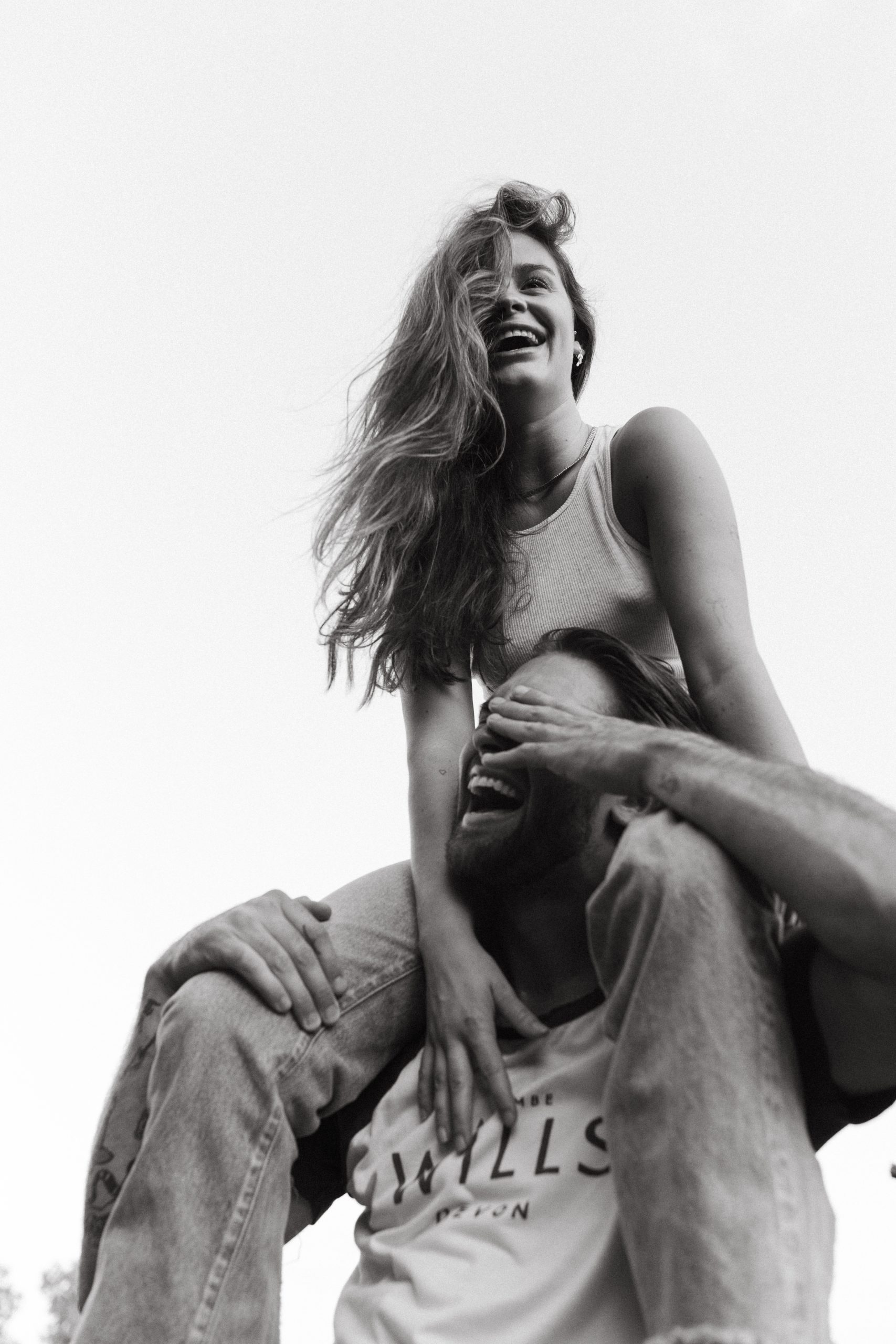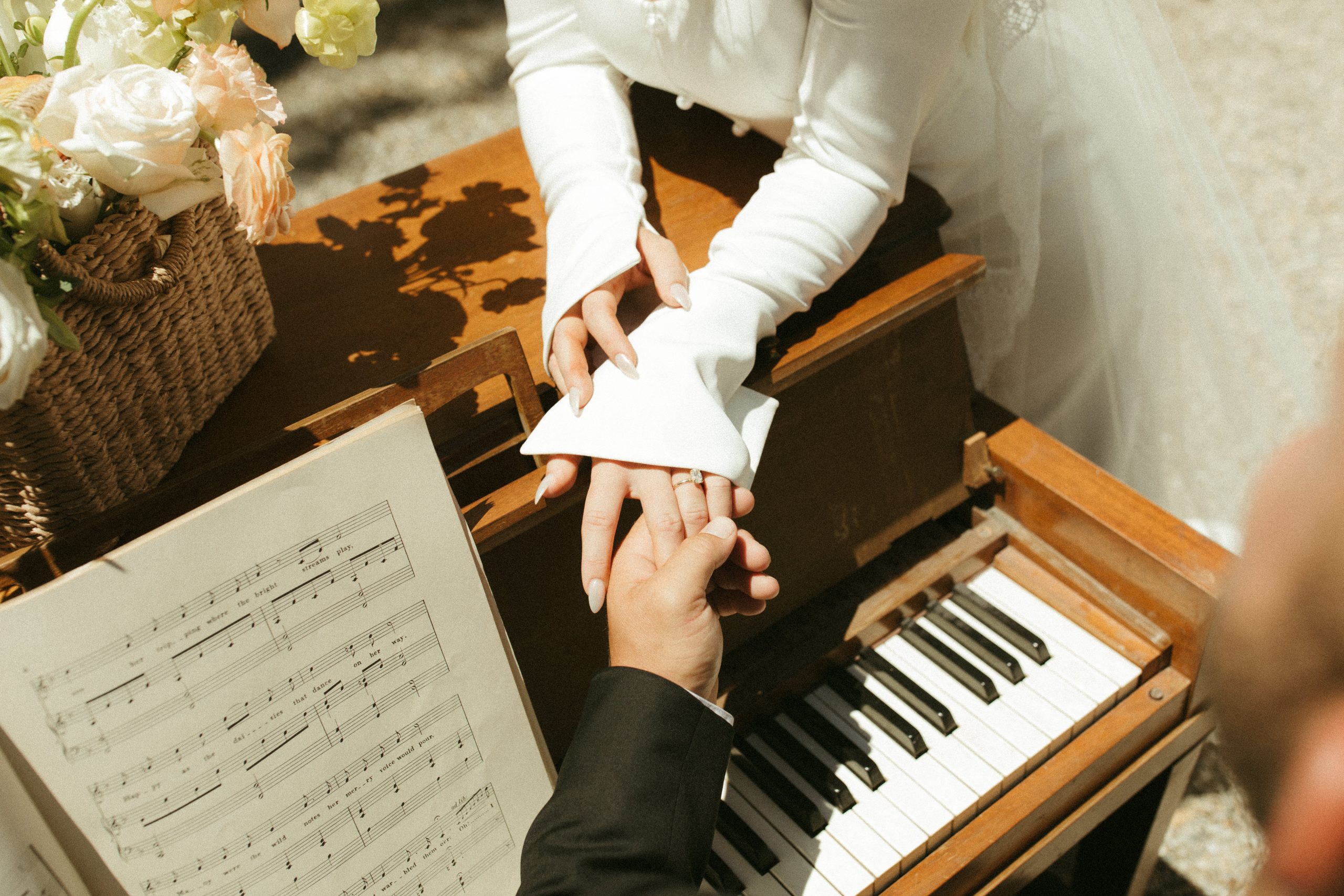 I'm already STOKED OUTTA MY MINDDDDD. Shoot me a message and give me allllll the juicy details! I can't wait to get to know you guys, hear about how you met, see your love day vision, and hug your necks!!!