I'm glad you're here
If you're looking for a photographer/travel buddy/friend to document this season of life, whether that be for an elopement across the world or in your backyard, you're in the right place. I hope you find images that inspire you, info that helps you, and most importantly: connection that moves you.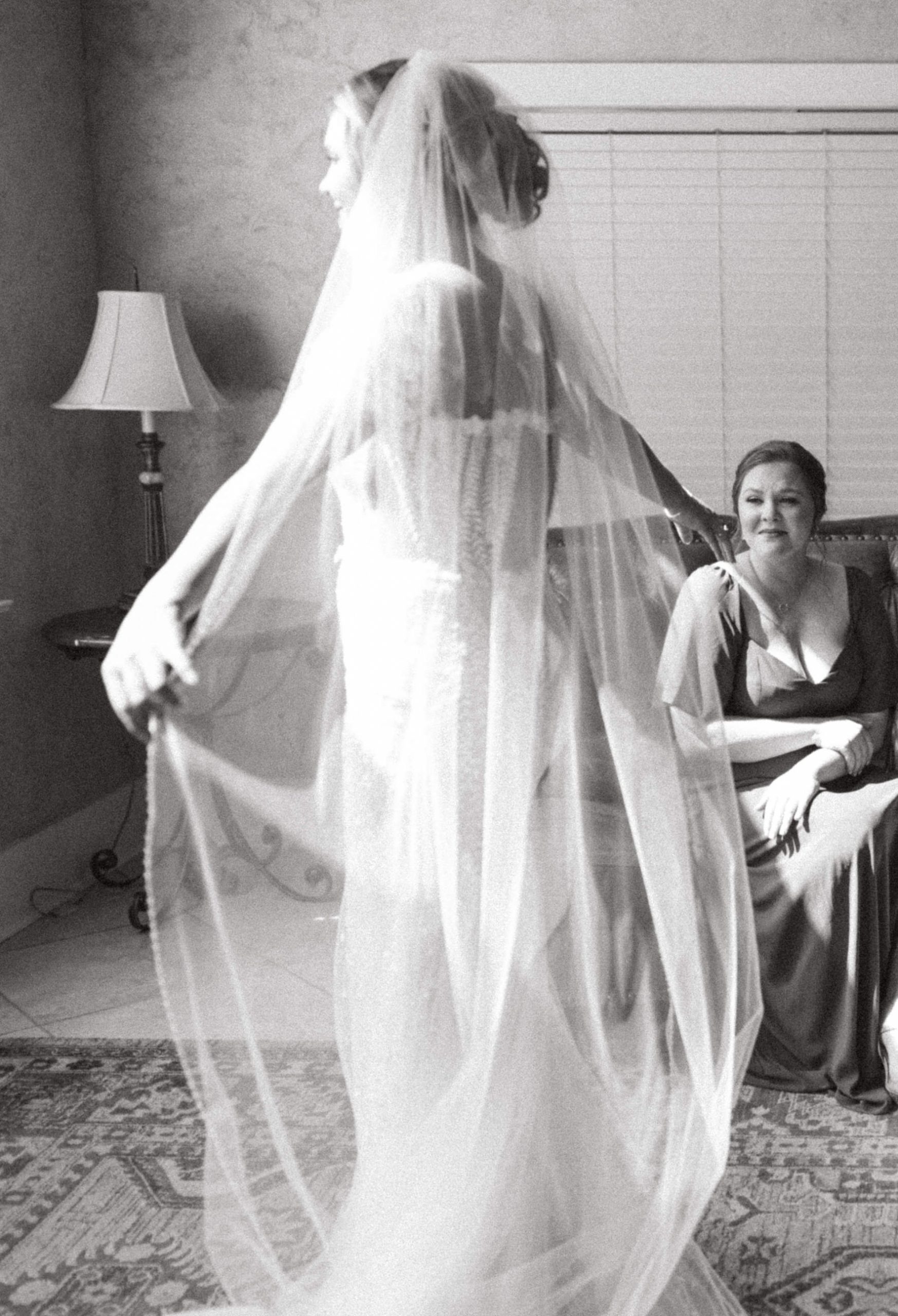 While I do accept a few big weddings each year, I mesh best with couples who prioritize intentionality— those who view a wedding as a unique celebration of a sacred commitment, and not a party "just to please the parents." I'm more than just another vendor— if you hire me, I'll be there for you every step of the way. I'll scream when you text me a pic of your dress, guide you through helpful wedding photo tips, bring you coffee morning-of, anything you need— I'm your girl!