I'm glad you're here
If you're looking for a photographer/travel buddy/friend to document this season of life, whether that be for an elopement across the world or in your backyard, you're in the right place. I hope you find images that inspire you, info that helps you, and most importantly: connection that moves you.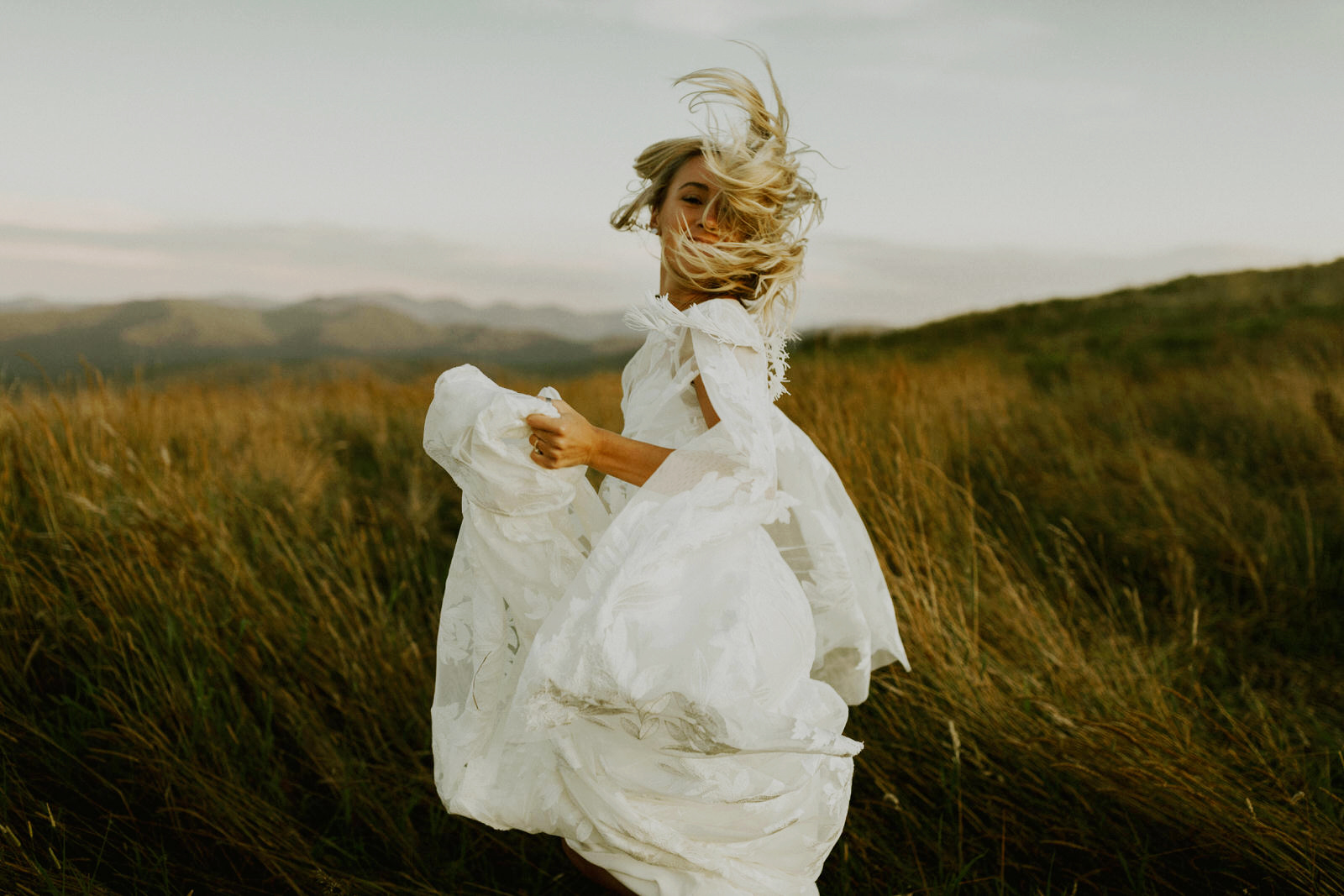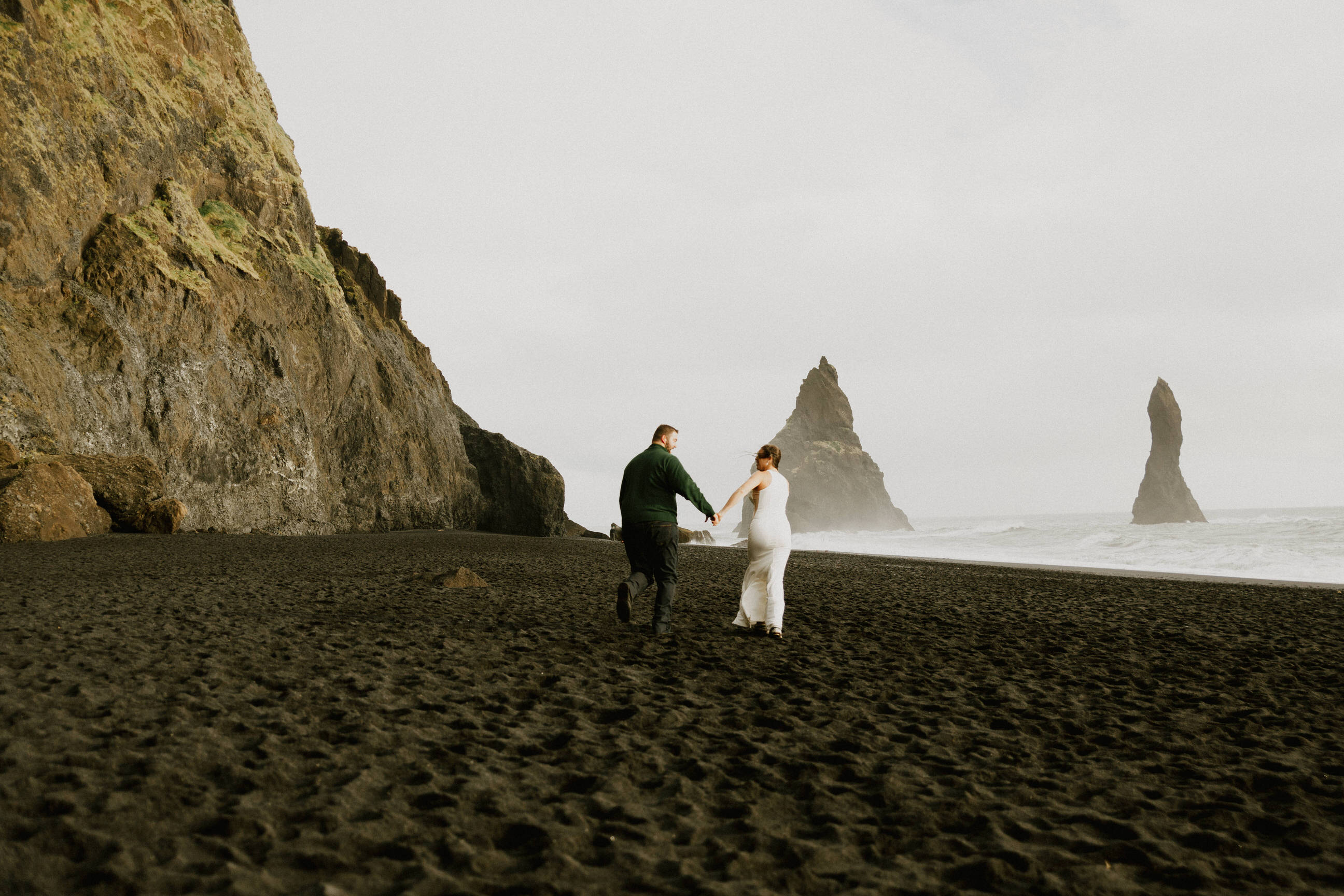 I'm here to support you— however y'all choose to spend your love day. Promise me you'll make this day about you, not about anyone's expectations.
You can say your vows in your backyard, on a hot air balloon in Turkey, overlooking a glacier in Iceland, on a sailboat in Greece, standing beside camels in the Sahara freaking desert, or under stars in the field where you got engaged— doesn't matter, as long as it represents you two.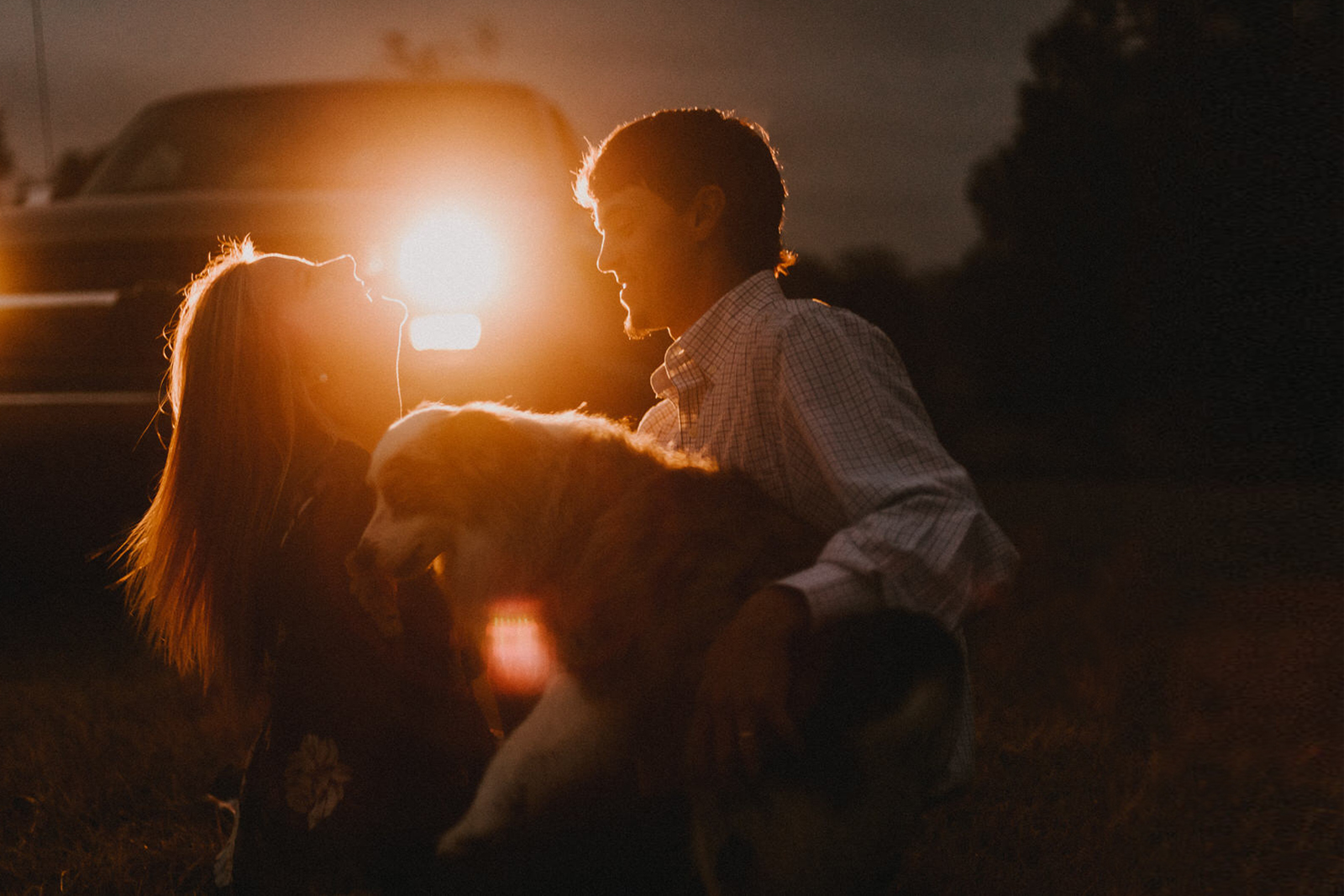 When it's all said and done, the photos are all you're left with. That's why it's such an important investment— you deserve to relive your love day again and again with images that make you feel and bring you into that nostalgic place.
"It won't even feel like a typical photo shoot. Katie gives you an experience. And that's a game changer!! From crashing into each other's arms and laughing hysterically to slowing down and answering questions as to why you love the person you're in front of. She will bring the emotion out of ya, for sure. And isn't that what we truly want to show our grandkids one day?"
— Courtney
"She's more than just paying for a photographer. Not only does she have the eye to capture the most breathtaking moments, she has a way of making everyone involved feel completely 100% comfortable while doing it. When I got the photos back of me and my husband, I was able to actually feel the emotions I feel when I'm with him. I'm not sure how a human is able to capture that emotion through a photo, but Katie does it, every single time."
—Maria