I'm glad you're here
If you're looking for a photographer/travel buddy/friend to document this season of life, whether that be for an elopement across the world or in your backyard, you're in the right place. I hope you find images that inspire you, info that helps you, and most importantly: connection that moves you.
WONDERING WHAT IT'LL REALLY BE LIKE TO SHOOT WITH ME?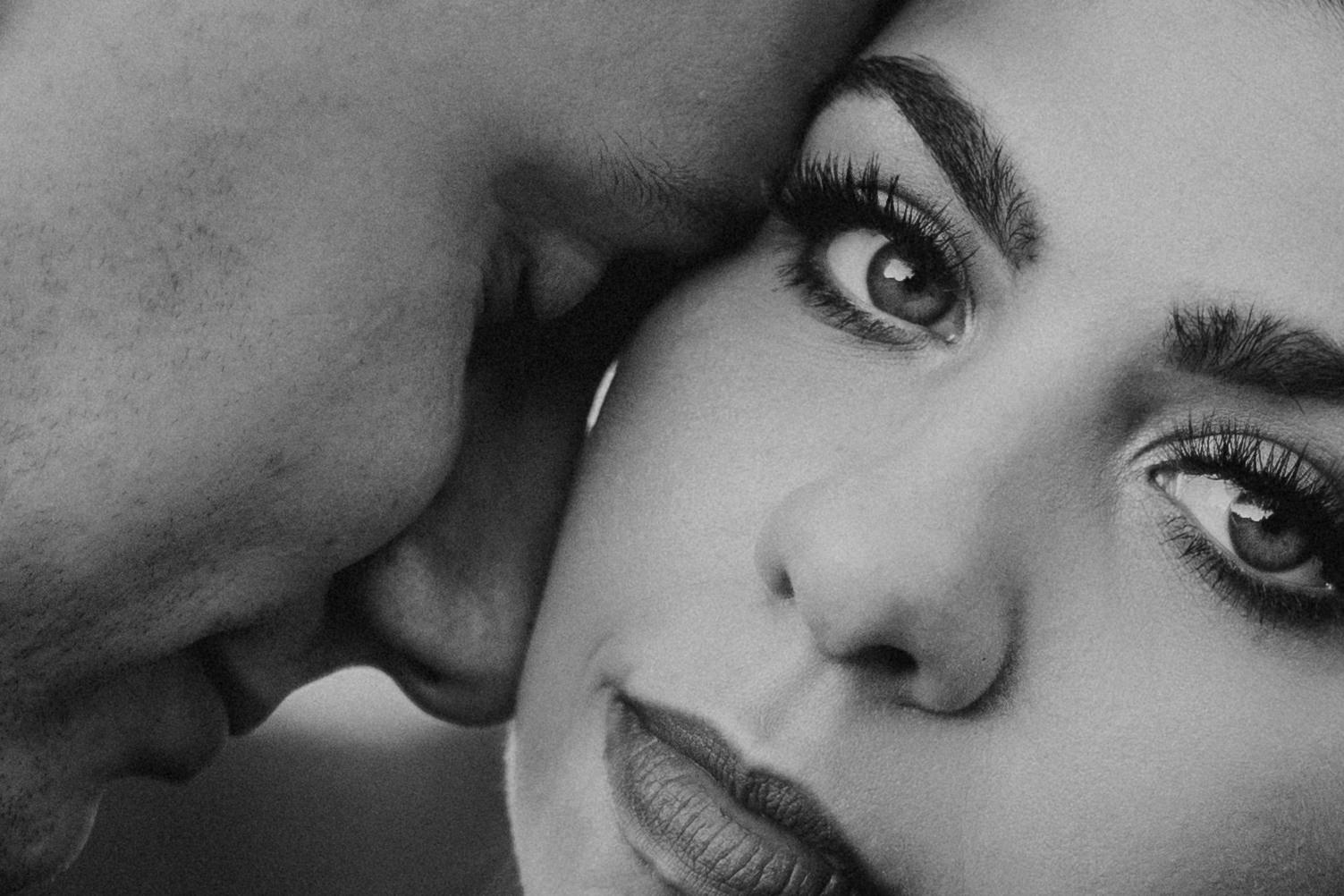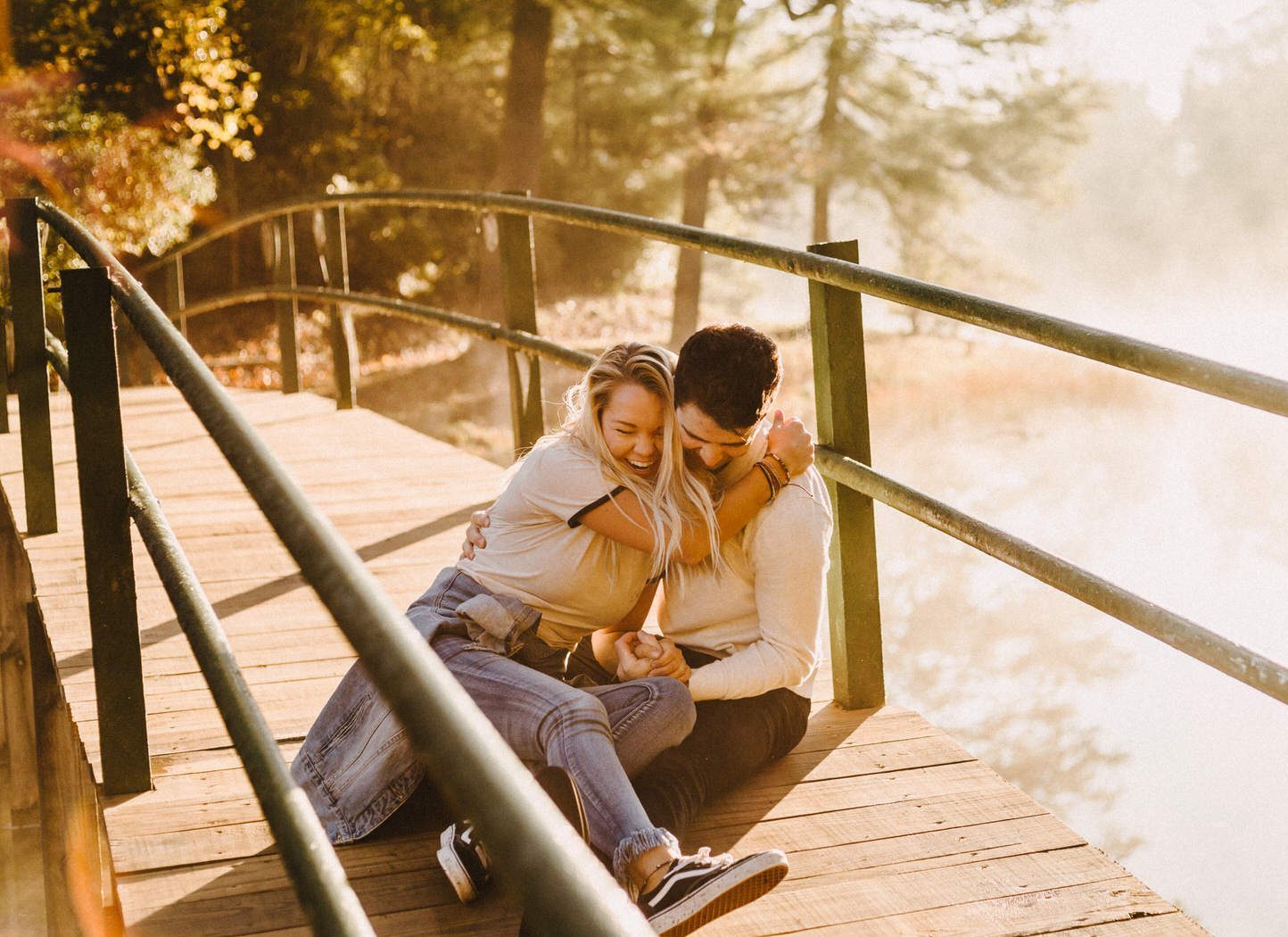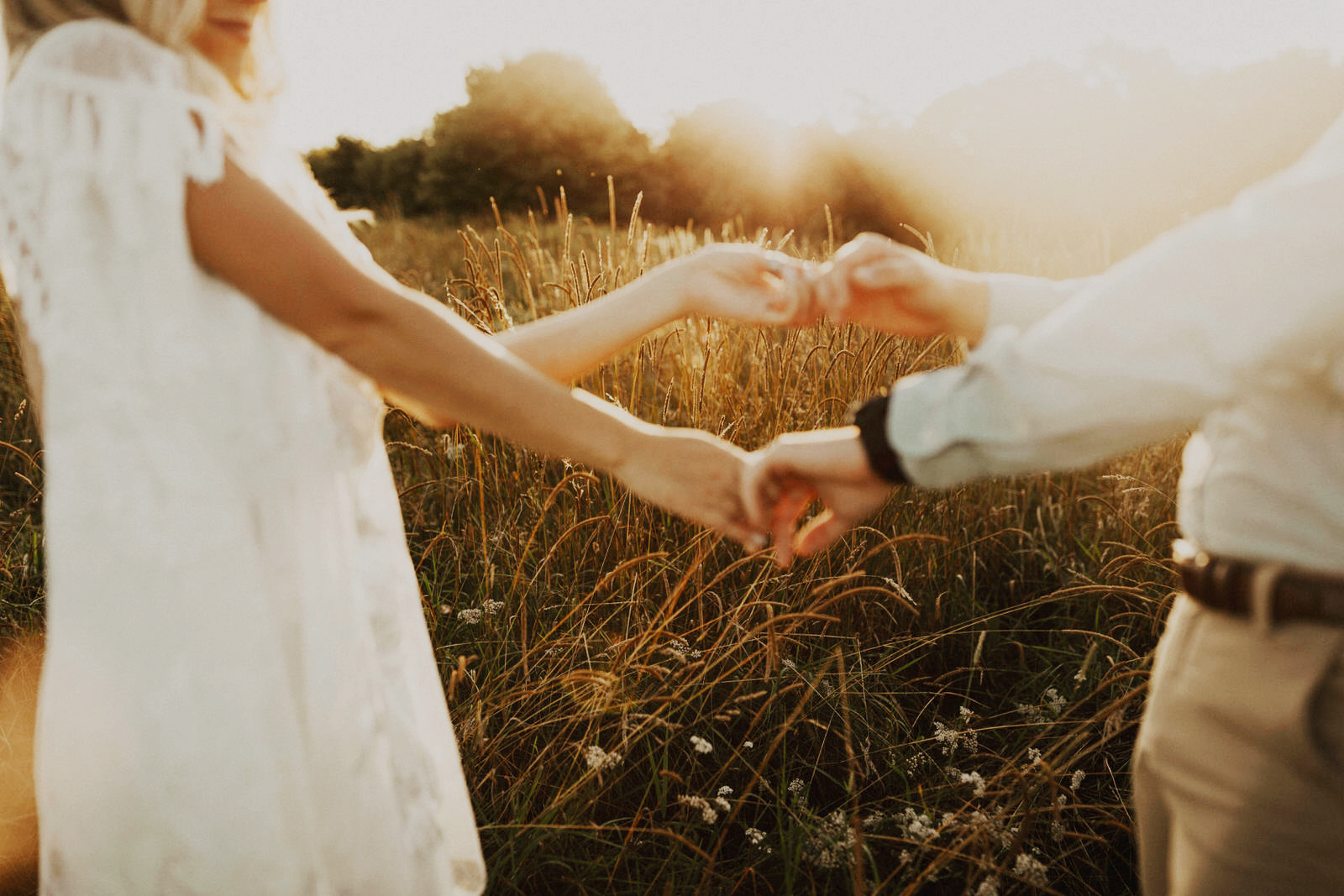 I like to make my sessions like a SUPER FREAKIN FUN date. You'll be moving A LOT— this is a no pose zone. :) I love basing the shoot around an activity, which gives you something to do and makes you feel less awkward. I'll coach you on some things that photograph well and suggestions for movement. However, I try to direct you as little as possible. Don't let this freak you out— I want your photos to reflect you guys. The more I tweak your every move, the more ME I insert into every photo.
I will 100% talk you up and give you suggestions, but I will not treat you like a puppet with stiff and awkward poses. If you feel relaxed, excited, and super in love while taking the photos, you'll likely remember those emotions when you're looking back on your photos in 10-50 years. :)